Boost your workflow, to make beautiful products

Stylus
Blexar ships with vanilla CSS, but its source code utilizes Stylus preprocesser

Modular
Just use what you need, Blexar separates each component and extension in its own file

Stunning
Blexar looks stunning! It has a very lovely looking and inviting components

Open-source
Blexar backed by open-source community, which helps teams build the best experience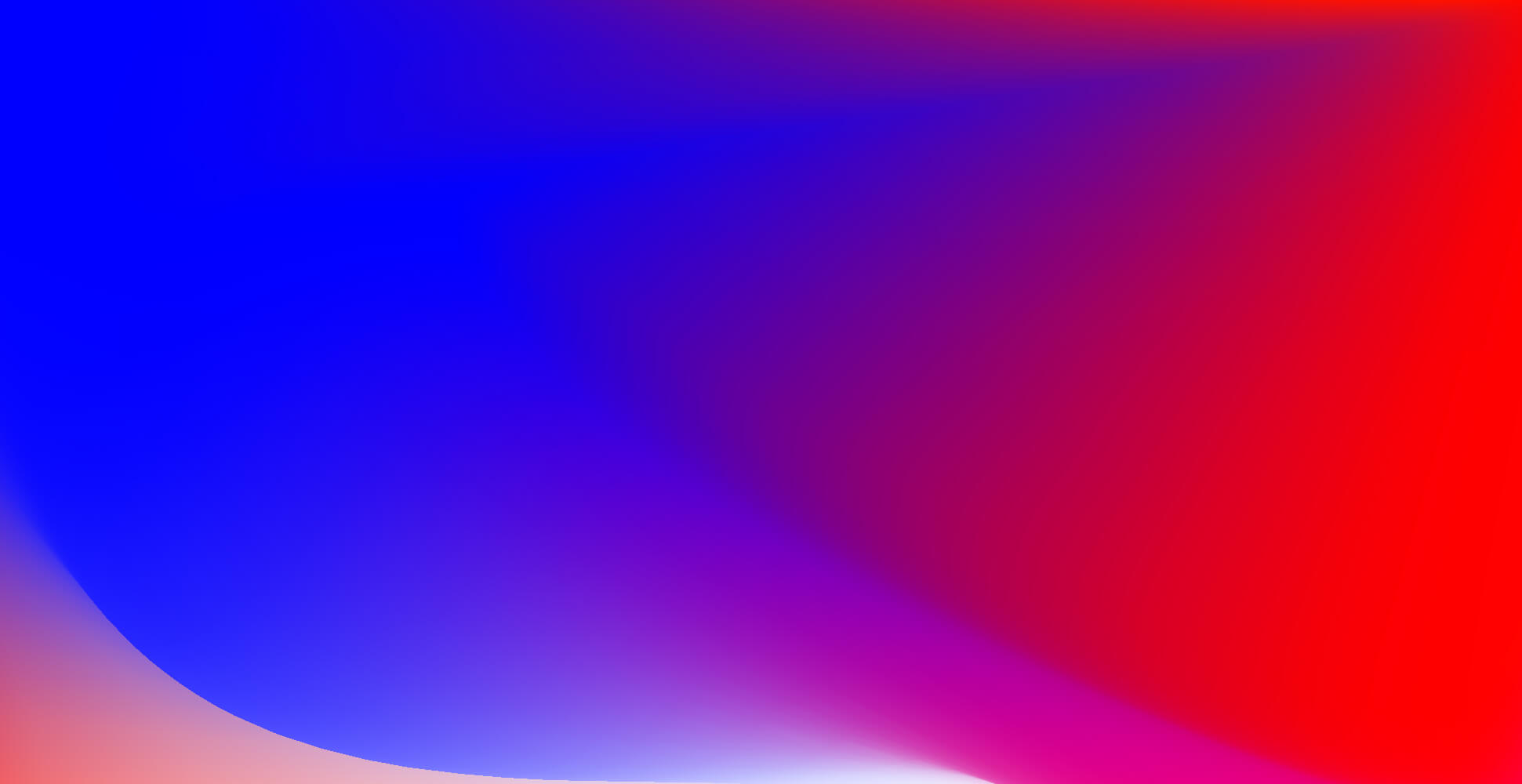 A rich eco-system to cover your needs
Guidelines
Detailed guidelines of different user interface aspects.
Colors
An inviting color palette that you can cutomize as needed.
Layout
Intuitive grid system that makes developing layouts a breeze.
Typography
Make your content more appealing with neat Typography.
Components
A variety of components for different user interactions.
Visuals
A bundle of graphics and illustrations that come with Blexar.
Easy to install and integrate in projects
Blexar -v 0.0.33
Installation
Using npm
npm install @blexar/framework --save
Using yarn
yarn add @blexar/framework --save
Download
Unlimited
layouts
Unlock endless possibilities of layouts for web, mobile and admin panels.
Github